Main content starts here, tab to start navigating
About Sekushi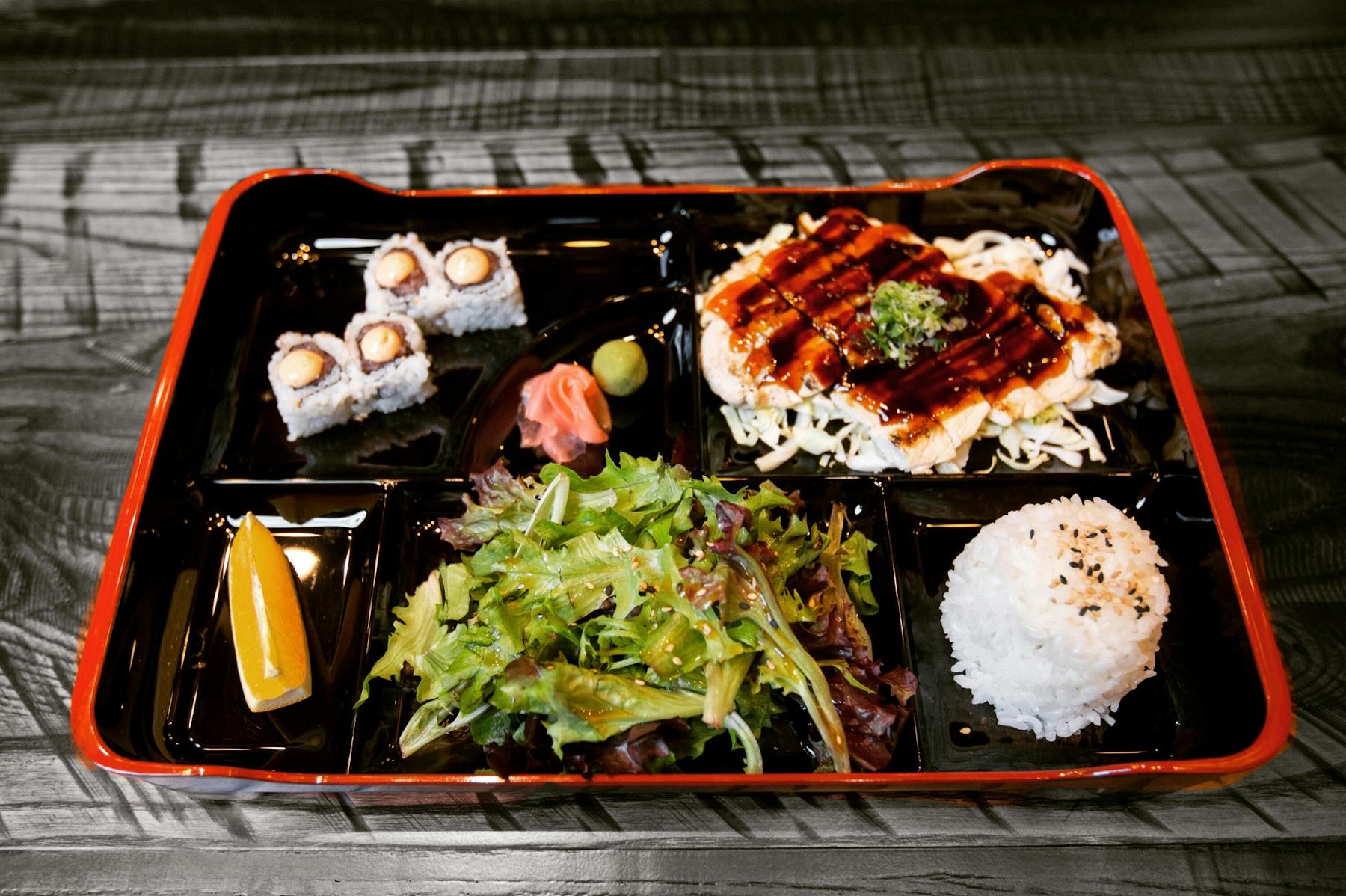 Sekushi
Brought to you by Chef Eric Ou, Sekushi offers the freshest seafood and farm-to-table ingredients with a carefully selected sake menu that will satisfy the palates of everyone from the everyday foodie to an expert critic.
This intimate, yet fun and vibrant setting offers an approachable sushi menu accompanied by rare and high-end specialty items such as foie gras, Japanese A5 Wagyu beef, Kumamoto oysters, fresh uni and the highest grade otoro.
The specialty rolls are a masterpiece of imagery and taste. Be sure to try the signature Surf n Turf or Sekushi Lobster.
Come experience Sekushi, where "sexy" meets a culinary experience, taste and ambience.
What to eat
A5 Japanese Wagyu (sushi/sashimi)
Otoro (sushi/sashimi)
Sekushi Roll
Surf n Turf
Sekushi Lobster
Kumamoto Oysters
Miso Glazed Sea Bass
Expert Tips
food for all ages
sit at the sushi bar and interact with the chef
check out our carefully curated Sake menu